DONATE TO AN EVENING WITH MARILYN AT HOLLYGROVE AND YOU'LL BE ENTERED TO WIN ONE OF TWO EXCEPTIONAL MARILYN MONROE PRIZE PACKAGES

On August 5, 2017, Marilyn Remembered will be holding a charity fundraiser at Hollygrove, Marilyn's childhood orphanage.  The event will include a catered dinner, raffle prizes, and an exhibit of Marilyn Monroe memorabilia that will include original photos of Marilyn, her personal effects, and film worn costumes.  Tickets for this event are currently sold out.
---
GLOBAL RAFFLE PRIZE DRAWINGS
Fans around the world were invited to participate in this special event by making a charitable donation to "An Evening with Marilyn at Hollygrove," hosted by the Marilyn Remembered Fan Club.
Prize package winners will be randomly selected on Wednesday, August 2 and Friday, August 4.  Drawings will be live-streamed via the Marilyn Remembered Fan Club Facebook group.  Winners will be notified via email, and prize packages will be mailed to the two raffle winners.
100% of donations received will benefit Hollygrove – Uplift Family Services. Hollygrove is the Los Angeles division of Uplift Family Services, a nonprofit agency that provides a variety of programs and services to meet the social-emotional, behavioral and mental health needs of young children, teens and their families. Hollygrove serves children and their family members in the communities of Hollywood and South Central Los Angeles. Since 1880, when it was founded as the Los Angeles Orphans Home Society, Hollygrove has cared for more than 20,000 children. It was once home to young Norma Jean Baker, later known as Marilyn Monroe.
Our  two Marilyn Monroe prize packages include:
A 10×13.5 inch print of Marilyn on the set of Some Like It Hot, matted at 16×20 inches
An 11×14 inch silver halide Marilyn print by John Florea -or- Frank Powolny.
Two original Marilyn transparencies from the personal collection of George Zeno, author of "Marilyn in Fashion"
A copy of "100 Photos by Sam Shaw," signed by members of the Shaw family
A Signed copy of Inside Marilyn Monroe by John Gilmore
A 55th Anniversary Marilyn Monroe Memorial program
An Evening with Marilyn at Hollygrove charity event program
A Marilyn Remembered Fan Club tote bag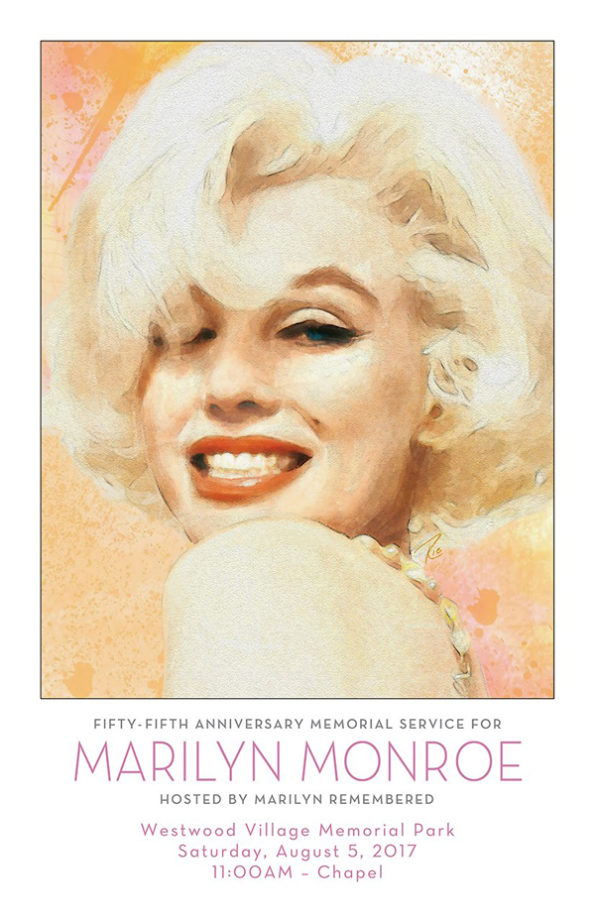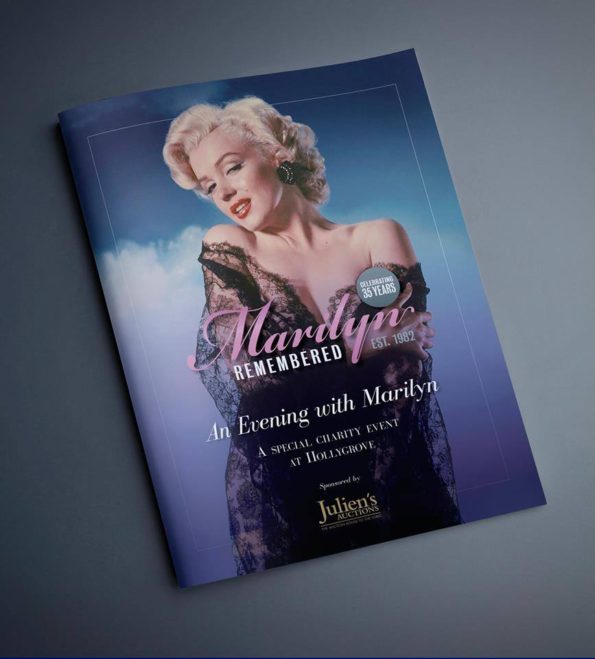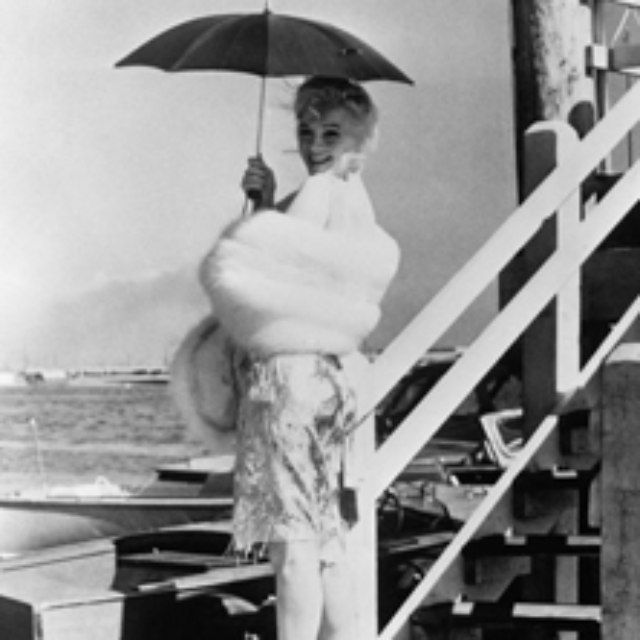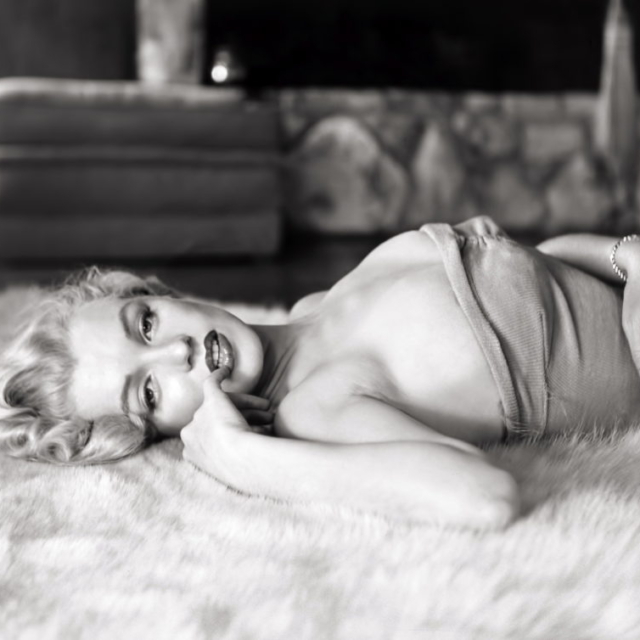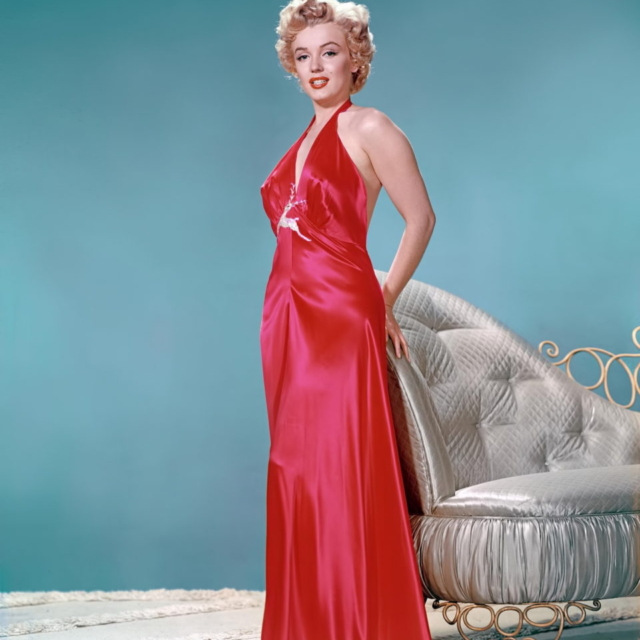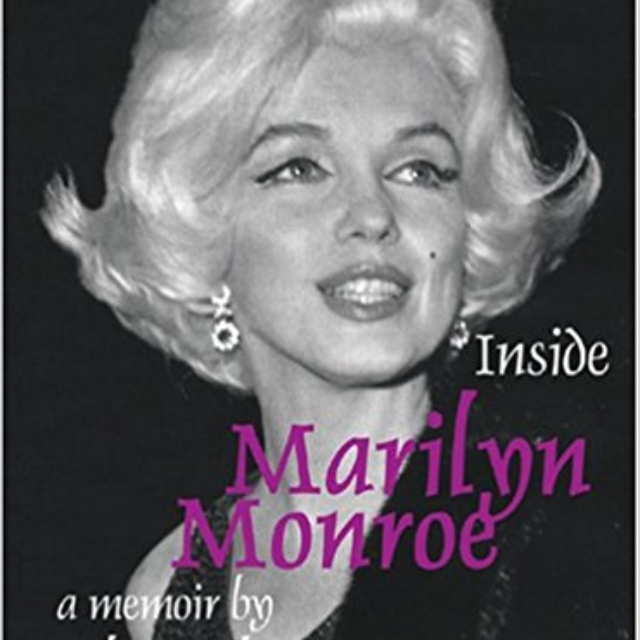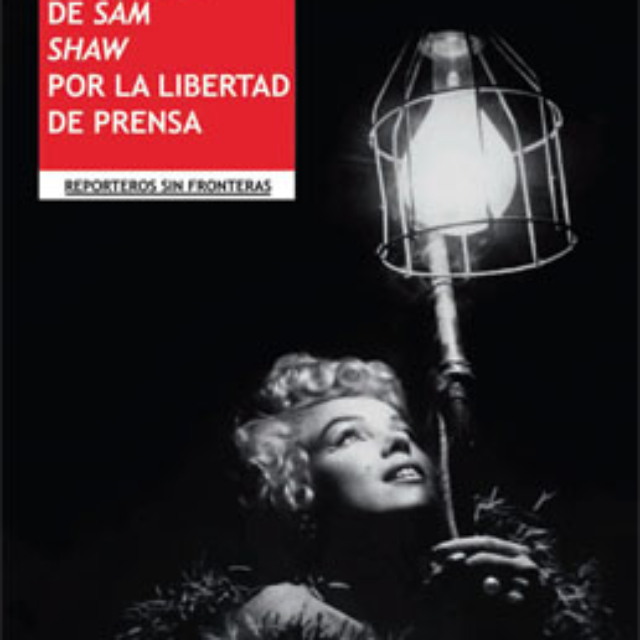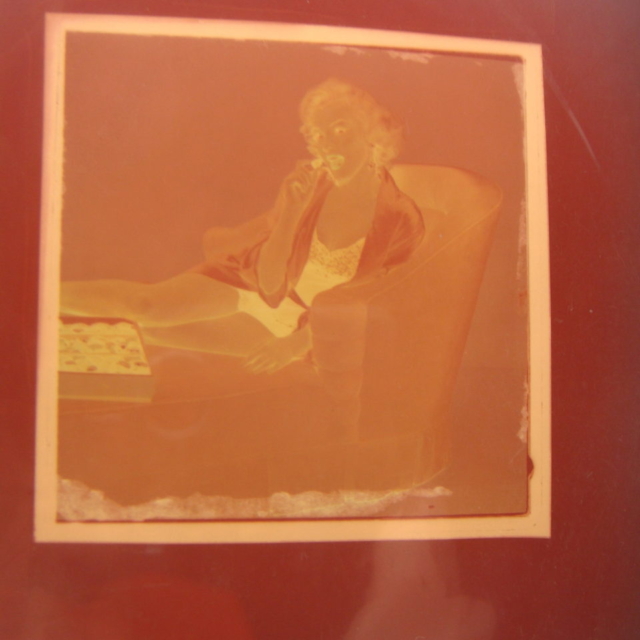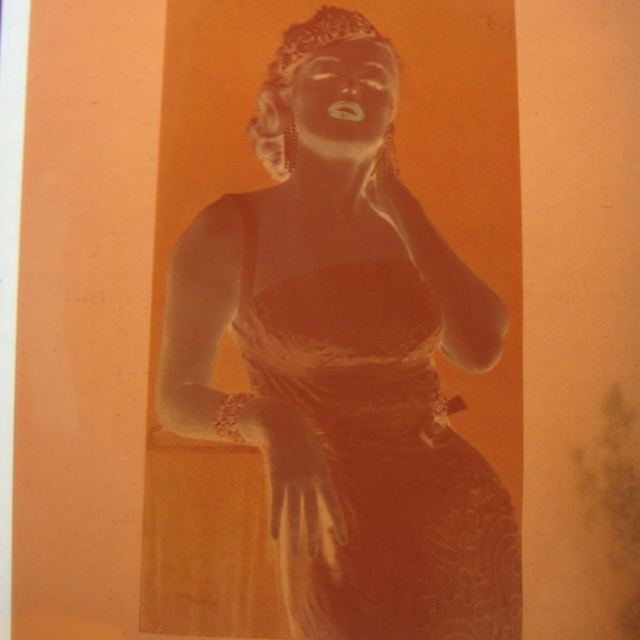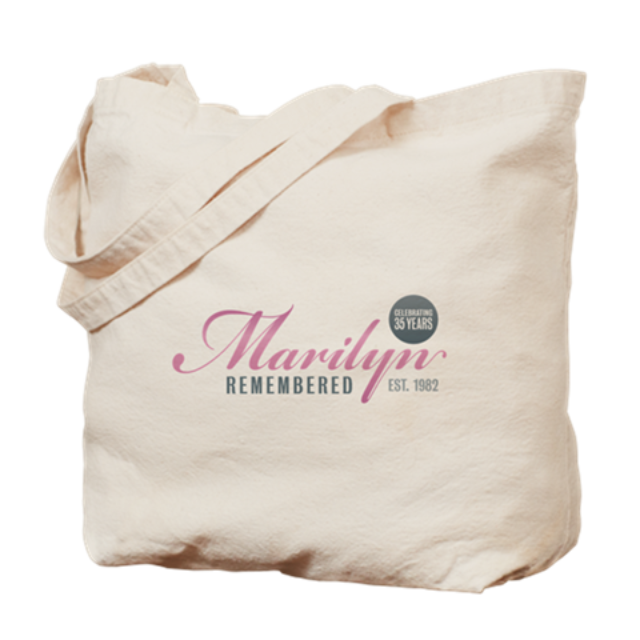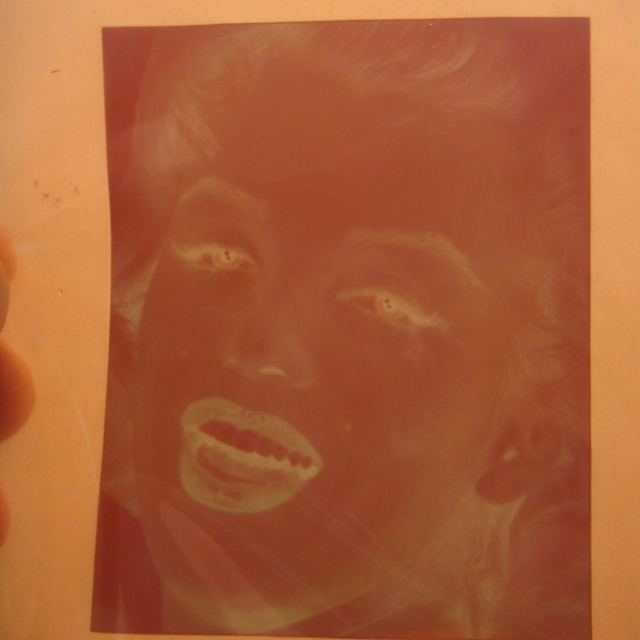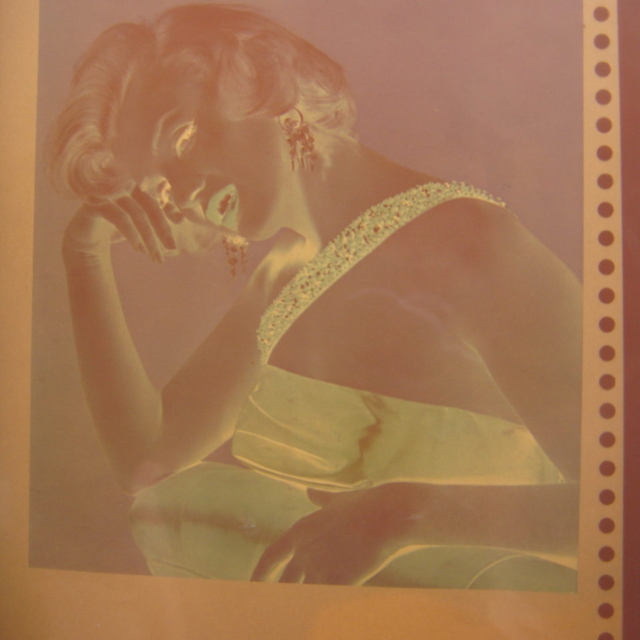 ---
All donors will be recognized in the event program.
Donation Levels:
Bronze Level: $5.00-$149.99
Gold Level: $150.00-299.99
Platinum Level: $300.00 or more
Special thanks to our sponsors:
PREMIERE SPONSOR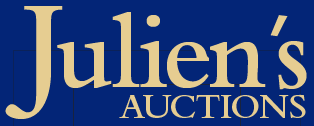 ---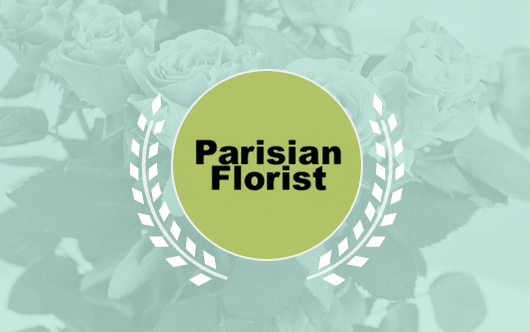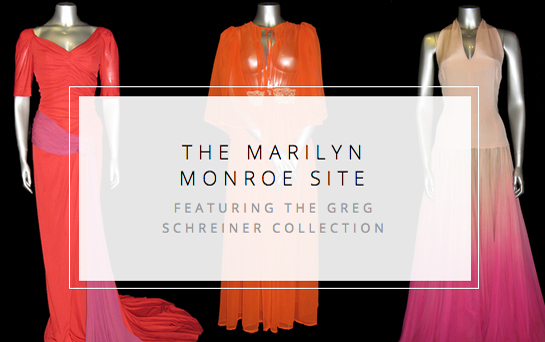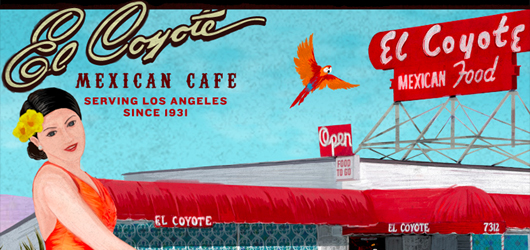 ---
Marilyn Remembered would like to acknowledge the following individuals and organizations for donating raffle prizes to this event:
Kim Goodwin – Original, One-of-a-Kind Marilyn Monroe JFK Gala Doll
Taylor Stein – Marilyn Monroe Owned Stationery
Edgar Freier – 1999 Christie's Catalog "The Personal Property of Marilyn Monroe"
Gary Vitacco-Robles – Icon: The Life, Times and Films of Marilyn Monroe and Cursum Perficio
Susana Adalid – An Original Marilyn Monroe Sculpture
Douglas Kirkland – Signed Book
David Wills -Signed Book
Jim Parson – Marilyn Monroe Prints
Marcelline Block – Fan Phenomena: Marilyn Monroe
Astrid Franse – Before Marilyn
Trish Procetto – Marilyn Monroe Gift Basket Items
Margaret Barrett – Marilyn Monroe Watch and Warhol Themed Silkscreen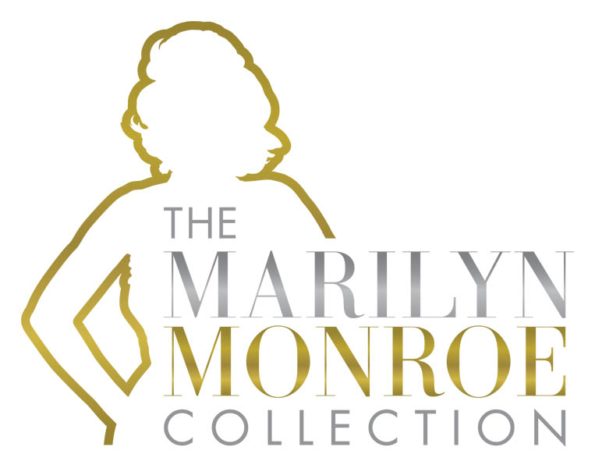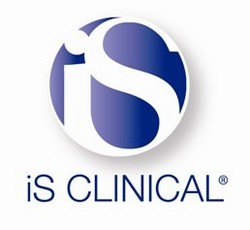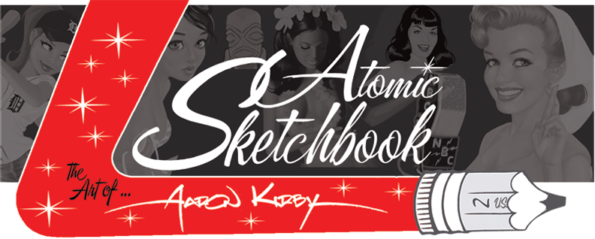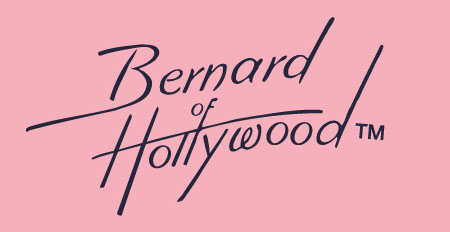 ---