Events and activities, sponsored by the Marilyn Remembered Fan Club, the longest running Marilyn Monroe fan club in existence today.
---
UPCOMING EVENTS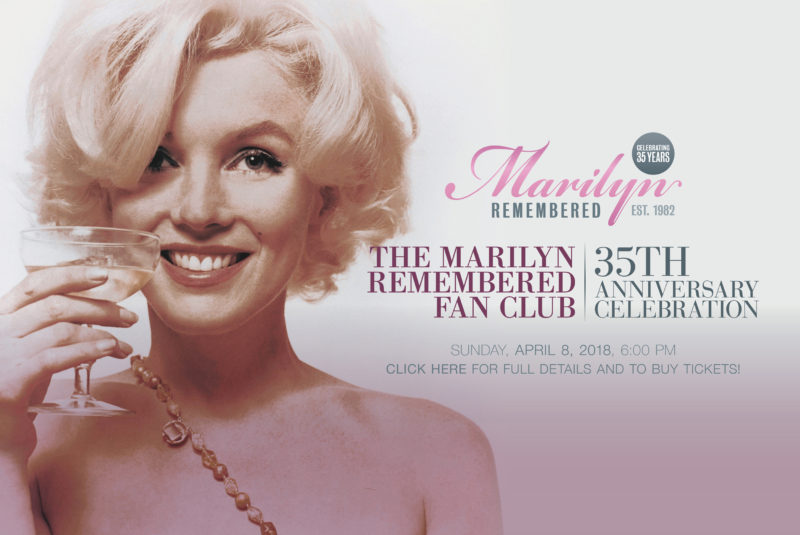 The 2018 Marilyn Monroe Birthday Celebration will be held on Friday, June 1.  More details will be provided soon.
The 2018 Marilyn Monroe Memorial Service will be held on Sunday, August 5 in the Pierce Brothers Westwood Village Memorial Park Chapel.  The service will be live streamed on our Facebook group.
---
PRIOR EVENTS

2017 Marilyn Monroe Memorial Week
---

An Evening with Marilyn at Hollygrove
---

Marilyn Monroe's 90th Birthday
---

Marilyn Monroe Bench Replacement Project
---

Marilyn Monroe Exhibitions 
---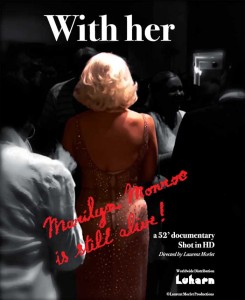 With Her