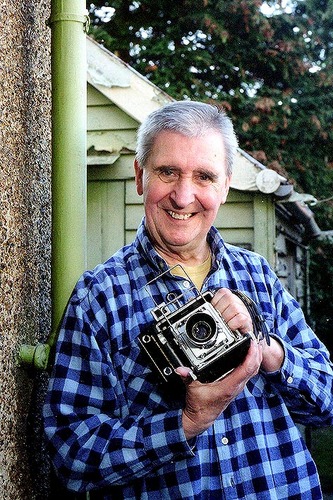 Today we have learned of the passing of Fleet Street photographer Horace Ward.

Ward was one of the many photograhers to capture Marilyn Monroe and Arthur Miller during their final press conference in London, England in 1956 whilst they were there shooting and promoting "The Prince And The Showgirl." The stunning shots show the newely married couple departing on a plane back to New York.




Our thoughts are with his family and friends at this sad time.