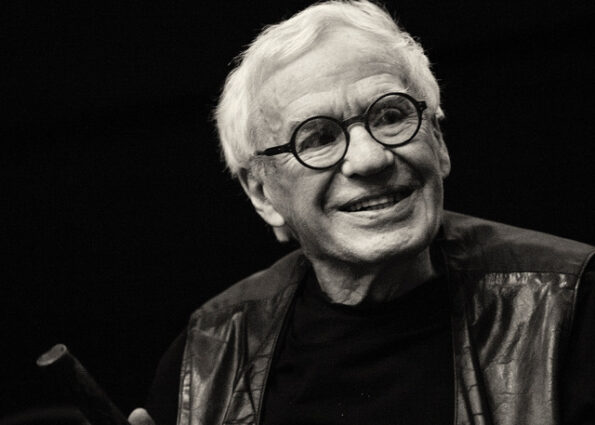 Today we are mourning the passing of American-Canadian esteemed documentary photographer: George S. Zimbel, who died on 9th January 2023 at age 93.
Zimbel had an incredible career and captured some amazing photographs of iconic figures around the world including our girl Marilyn Monroe.
George was in attendance the night of the famous "upskirt" scene from "The Seven Year Itch" which was being filmed on the streets of New York in September 1954.  It is claimed thousands of fans turned up to witness Monroe repeatedly walk over a subway grate whilst it blew cool air up her skirt, blowing it way over her head and creating one of the most iconic moments in cinema history.
George was lucky enough to be one of the photographers in attendance and was able to capture some of these iconic shots: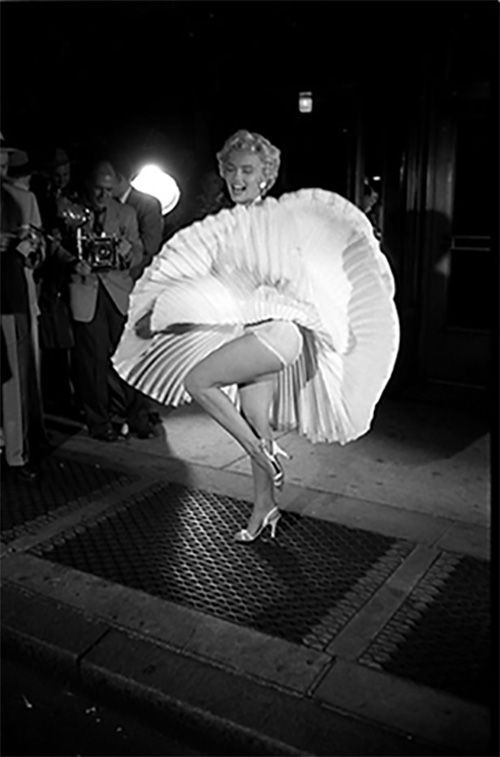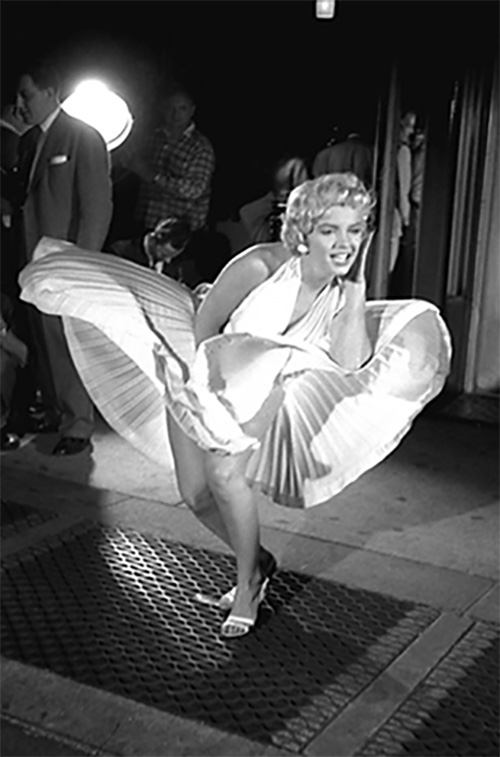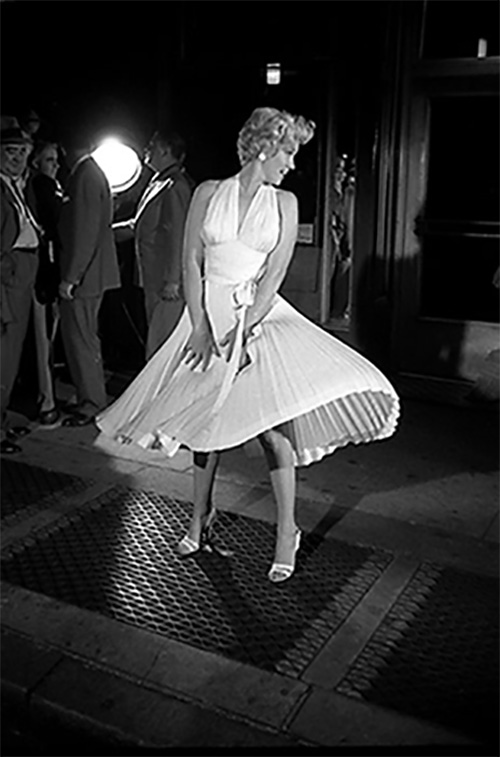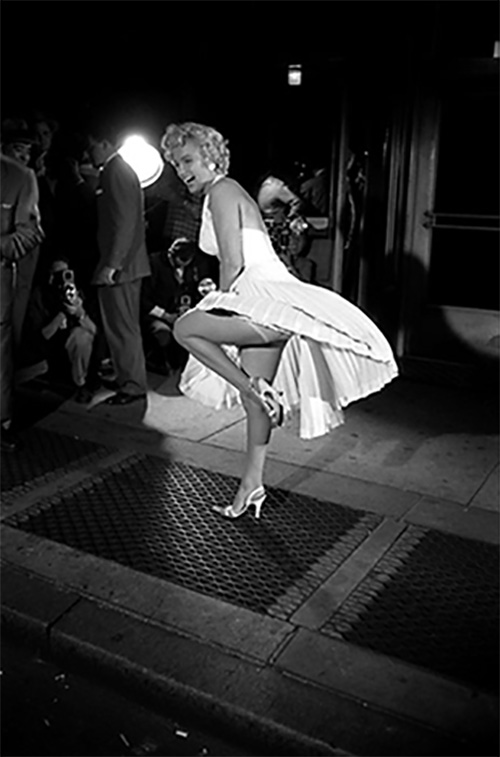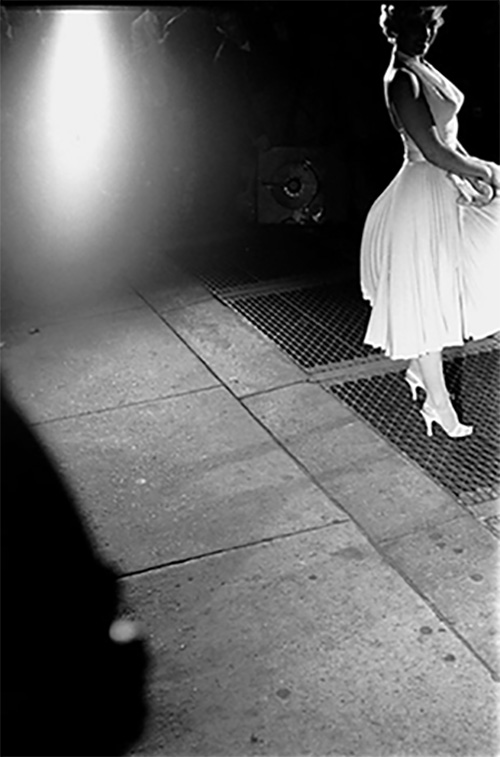 George said of this one specific shot:
"Finally when they started filming, DiMaggio walked right off the set, right in the middle of the film shoot, right in front of the camera, everything stopped… And that's where I had my favourite photograph of serious Marilyn, she just stopped.. and the light is just coming down, light, light, light, light right on top of her head and it's all black except for her. It was a heavy moment."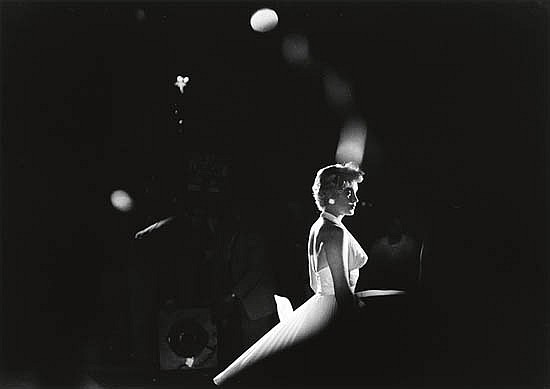 For more information on George and his career, head to his website at:
http://www.georgezimbel.com