William "Bill" Travilla, known professionally as "Travilla" was an American costume designer for theatre, film and television. Marilyn fans will know him best as being the head costume designer on eight of her films:

Monkey Business (1952)
Don't Bother to Knock (1952)
Gentlemen Prefer Blondes (1953)
How to Marry a Millionaire (1953)
There's No Business Like Show Business (1954)
River of No Return (1954)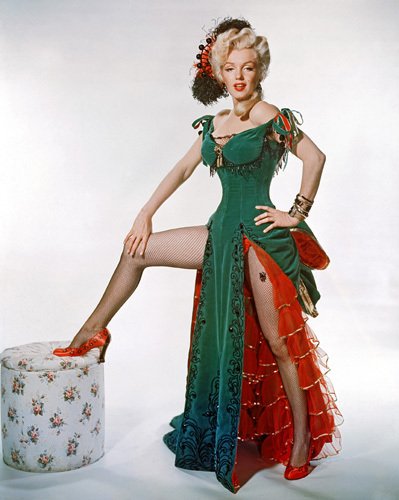 Seven Year Itch (1955)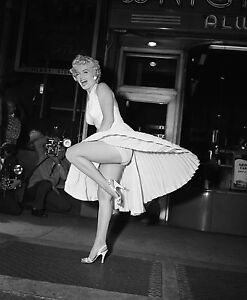 Bus Stop (1956)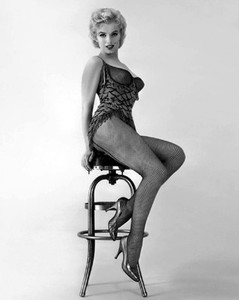 "She was so childlike she could do anything, and you could forgive as you would forgive a seven year old. She was both a woman and a baby, and both men and women adored her."

The admiration for Marilyn was clearly reciprocated, as Monroe once autographed a nude calendar for him with the words:
"Billy Dear, please dress me forever. I love you, Marilyn"

Travilla had a long and varied career spanning more than 4 decades, he created some of the most iconic looks in film and television and was nominated for an Academy Award four times, eventually winning in 1950 for his work on "The Adventures of Don Juan."

Travilla passed away on November 2nd 1990 aged 70.