Sandra Warner, "Some Like It Hot' Cast Member passed away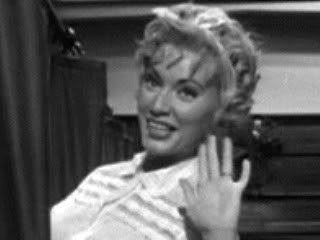 Tonight, my heart is broken
I have just found out that Sandra Warner passed away. Not only that, but she passed away 13th March 2022 age 87.
Looking through the archives, it wasn't posted here at the time and I'm just so sorry for her friends and family that this news didn't reach the Marilyn community sooner, as I'm sure we would have all showered her memory with love.
Sandra Warner was one of the last remaining "Sweet Sue And Her Society Syncopators" from "Some Like It Hot." She played Emily and most famously chirps "Toodle-ooh!" to Jack Lemmon's character Daphne in the train sequence of the film… "How about that "Toodle-Oooh?!" Jerry/Daphne excitedly responds!
Not only that, but she was Marilyn's body double for all the promotional shots made for the movie after filming wrapped.
Speaking in 2001, Warner said:
"Marilyn and I were very round. I was a little taller than her, but I fit into her wardrobe.. and because she was pregnant, I was asked to do her publicity stills. Most of the albums, or wherever you see marilyn Monroe, Jack Lemmon and Tony Curtis, they would use my body and Marilyn's face… and it worked out perfectly, it couldn't have been better and I enjoyed doing it.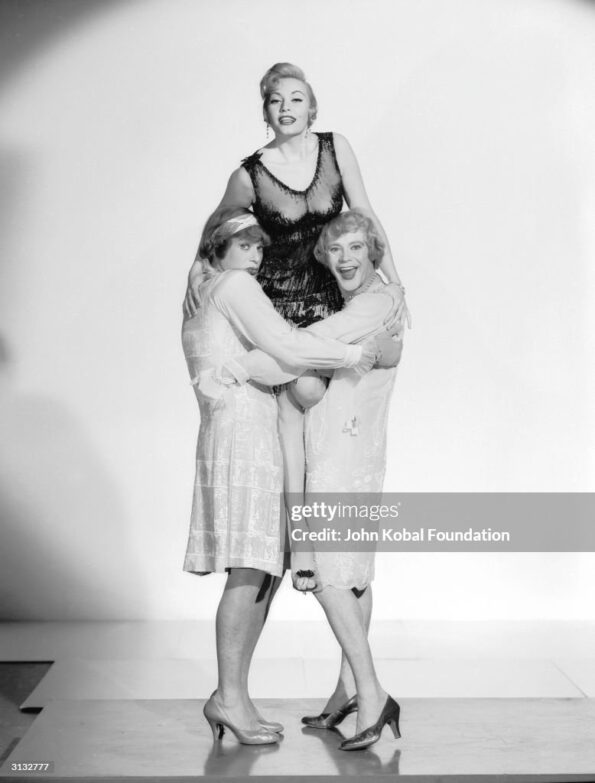 And of course, spending the whole day with Jack Lemmon and Tony Curtis doing stills like this one…. a laugh a minute!… it's a wonder we got anything accomplished!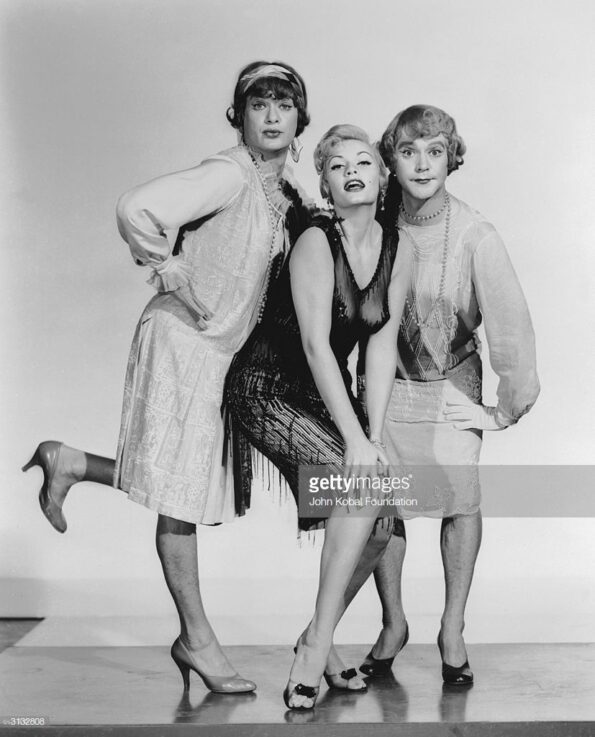 We kept listening to the playback while we did these photographs… to keep in the mood…"
Sandra Warner also said of the iconic 1959 Billy Wilder comedy:
"Some Like It Hot" was like the greatest souffle ever made. It had the perfect ingredients, it had the greatest script, a great director, a great cast… of course the greatest Chef was Billy Wilder, but it really was like the greatest souffle ever made in history…… I was very happy to be a part of it."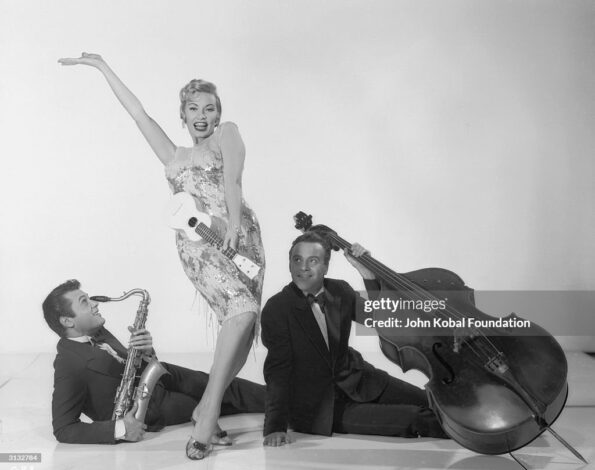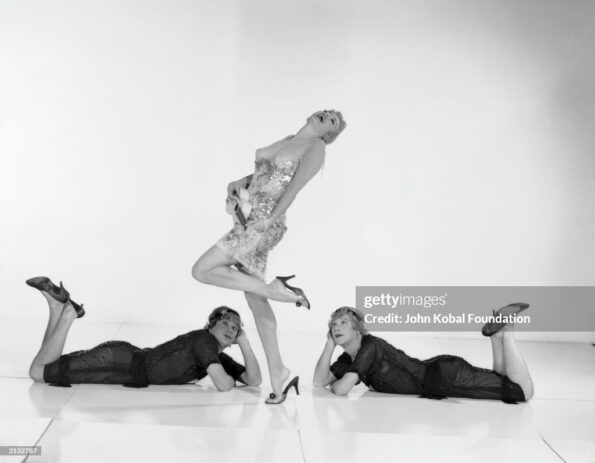 I am genuinely heartbroken tonight, as the "Some Like It Hot" star twinkles that little less brightly tonight.

Rest in Peace Sandra.

Words: Lorraine Nicol