Events and activities, sponsored by the Marilyn Remembered Fan Club, the longest running Marilyn Monroe fan club in existence today.
---
UPCOMING EVENTS
2022 MARILYN MONROE MEMORIAL
The 2022 Marilyn Monroe Memorial will be held on Friday, August 5 at Westwood Memorial Park starting at 5:30 PM. Click here for memorial week activities and events. For updates about memorial week, join our mailing list here.
---
PRIOR EVENTS
The 2019 Marilyn Monroe Memorial
---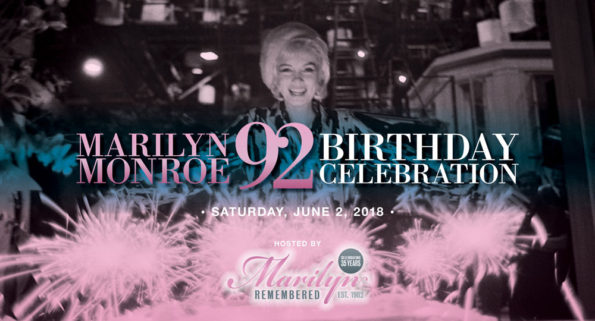 Marilyn Remembered's Celebration for Marilyn's 92nd Birthday
---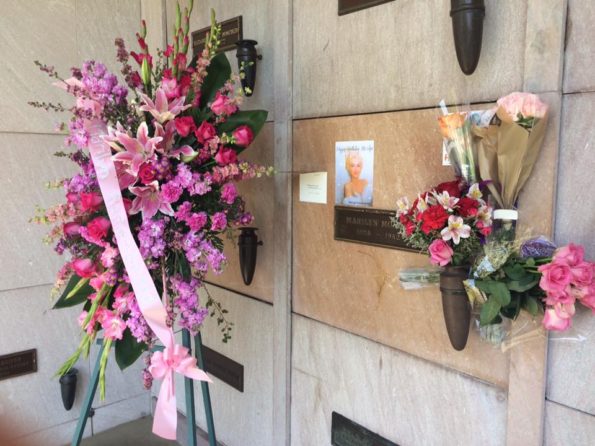 Flowers for Marilyn's 92nd Birthday, Provided by Marilyn Remembered
---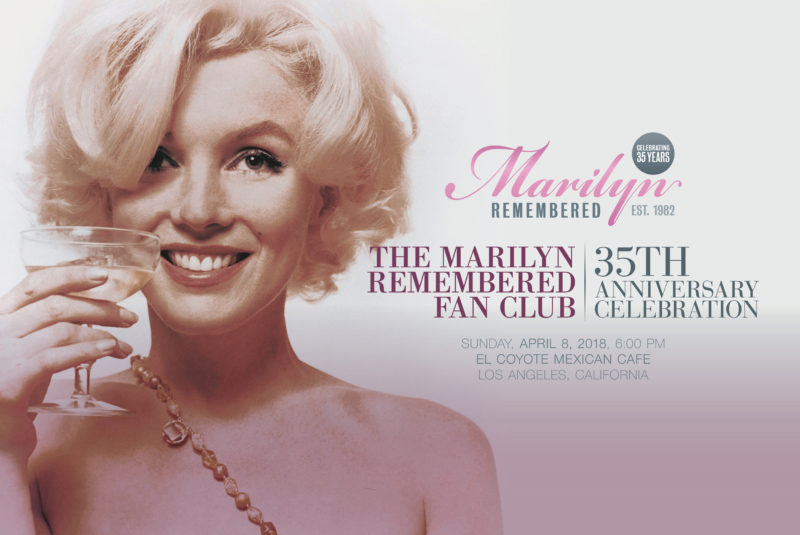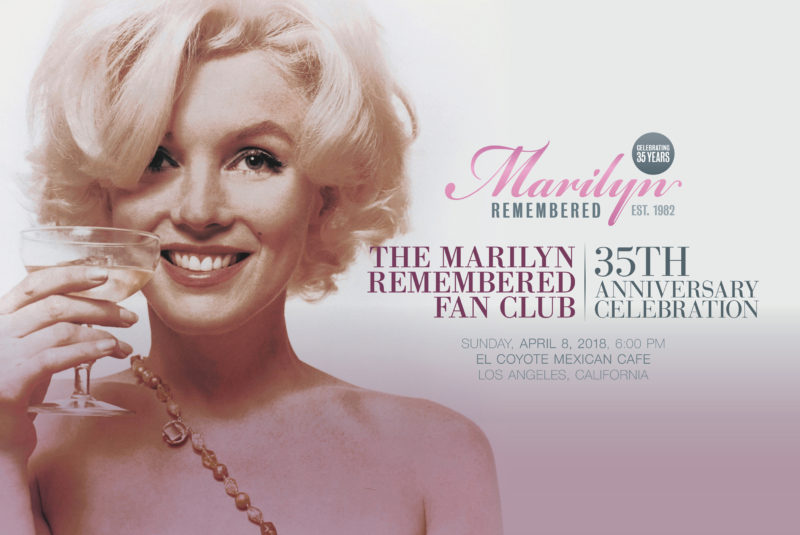 The Marilyn Remembered Fan Club's 35th Anniversary Celebration
---


2017 Marilyn Monroe Memorial Week
---


An Evening with Marilyn at Hollygrove
---

Marilyn Monroe's 90th Birthday
---

Marilyn Monroe Bench Replacement Project
---

Marilyn Monroe Exhibitions 
---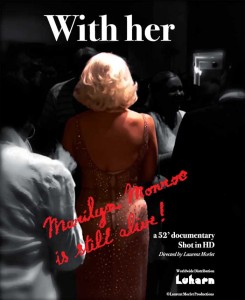 With Her