In honor of Marilyn Monroe's 90th Birthday, the Marilyn Remembered Fan Club sponsored the following activities:
---
HAPPY BIRTHDAY MARILYN!
In honor of Marilyn's 90th birthday we produced "Happy Birthday Marilyn!" Thank you to our own Marilyn Remembered fan club members for making this birthday tribute possible: Sunny Thompson, Holly Beavon, Susan Griffiths, and Memory Monroe.
---
The Marilyn Monroe 90th Birthday Fan Photo Contest
Fans around the globe got creative in celebrating Marilyn's 90th birthday!  View contest entries here.  The winner of the contest received a prize package from the Marilyn Remembered Fan Club, consisting of an exhibit catalog from the Marilyn Monroe Exhibit at the Bendigo Art Gallery, a 50th Anniversary Marilyn Monroe Memorial Program and other Marilyn Monroe related items.
---
Hollygrove Donation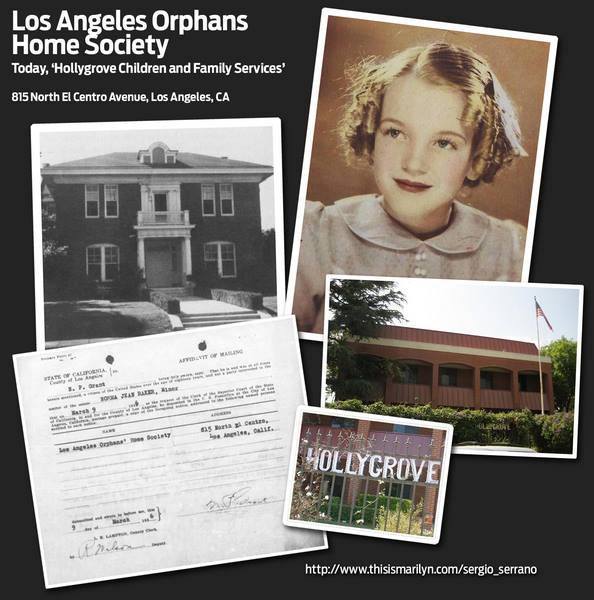 In honor of Marilyn's 90th birthday, Marilyn Remembered raised over $630.00 to donate to Hollygrove (now EMQ FamiliesFirst – http://emqff.org/about/history/), a CA based nonprofit that helps children and adolescents with complex behavioral health challenges and helps them recover from trauma such as abuse, severe neglect, addiction and poverty.
Artwork by Sergio Serrano.