AN EVENING WITH MARILYN
A SPECIAL CHARITY EVENT AT HOLLYGROVE
---
OVER $8,000.00 RAISED FOR AFTER SCHOOL 
PROGRAMS AT HOLLYGROVE!
On Saturday, August 5, Marilyn Remembered hosted "An Evening with Marilyn at Hollygrove," the first ever of its kind charity event onsite at Hollygrove.  The gala included a catered dinner, raffle prizes, and an exhibit of Marilyn Monroe memorabilia with original photos of Marilyn, her personal effects, and film worn costumes.
Through donations and and raffle prize ticket sales, we raised over $8,000.00 for Hollygrove's after school programs.  All proceeds will benefit Hollygrove – Uplift Family Services. Hollygrove is the Los Angeles division of Uplift Family Services, a nonprofit agency that provides a variety of programs and services to meet the social-emotional, behavioral and mental health needs of young children, teens and their families. Hollygrove serves children and their family members in the communities of Hollywood and South Central Los Angeles. Since 1880, when it was founded as the Los Angeles Orphans Home Society, Hollygrove has cared for more than 20,000 children. It was once home to young Norma Jeane Baker, later known as Marilyn Monroe.
At the event, attendees were able to look through the second floor window and see the same water tower at the former RKO Studios (now Paramount Pictures) that a young Norma Jeane gazed at while dreaming of becoming a movie star.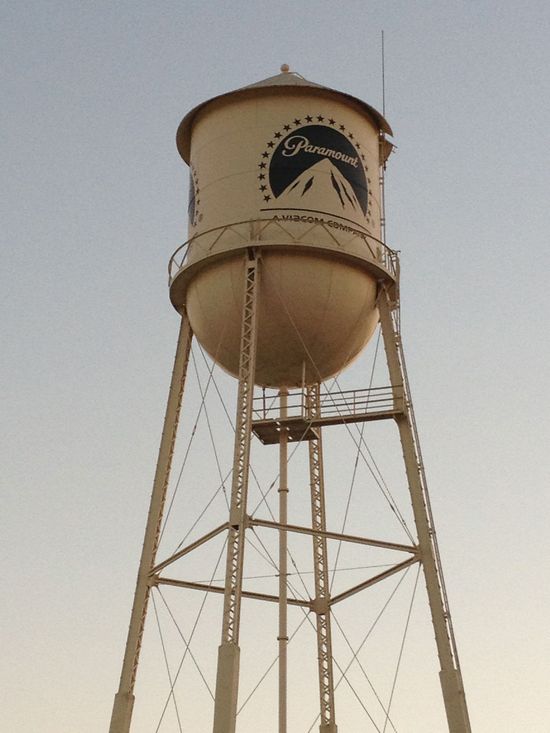 "I used to think as I looked at the Hollywood night, 'There must be thousands of girls sitting alone like me, dreaming of becoming a movie star. But I'm not going to worry about them. I'm dreaming the hardest.'"
---
EVENT PHOTOS
Thank you to OhMannequin! for exhibit installation and mannequins.
An array of raffle prizes, including Marilyn Monroe photos, signed books, and gift baskets, were given out throughout the evening.
Marilyn Remembered would like to acknowledge the following individuals and organizations for donating raffle prizes to this event:
Kim Goodwin – Original, One-of-a-Kind Marilyn Monroe JFK Gala Doll
Taylor Stein – Marilyn Monroe Owned Stationery
Edgar Freier – 1999 Christie's Catalog "The Personal Property of Marilyn Monroe"
Gary Vitacco-Robles – Icon: The Life, Times and Films of Marilyn Monroe and Cursum Perficio
Susana Adalid – An Original Marilyn Monroe Sculpture
Douglas Kirkland – Signed Book
David Wills -Signed Book
Jim Parson – Marilyn Monroe Prints
Marcelline Block – Fan Phenomena: Marilyn Monroe
Astrid Franse – Before Marilyn
Trish Procetto – Marilyn Monroe Gift Basket Items
Margaret Barrett – Marilyn Monroe Watch and Warhol Themed Silkscreen
Greg Schreiner – Marilyn Monroe Framed Poster