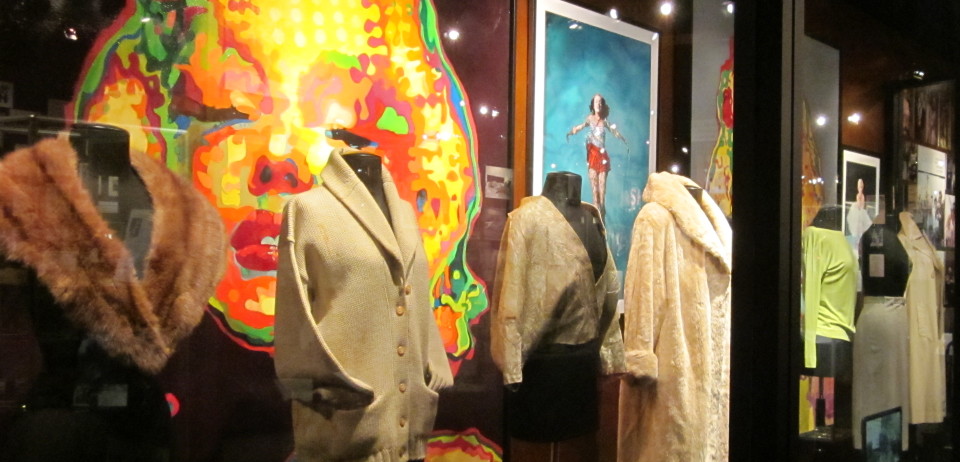 Marilyn Remembered Fan Club members regularly exhibit items from their collections around the world. Below are details on current and past exhibitions:
2018: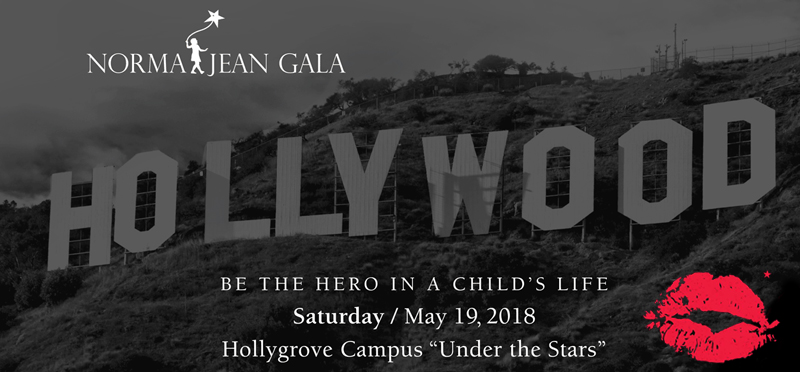 The Norma Jean Gala
---
2017:

An Evening with Marilyn at Hollygrove
A special charity event at Marilyn Monroe's childhood orphanage.
---
2016:
Click here to read more about Marilyn Remembered's participation in "Marilyn Monroe," presented by the Bendigo Art Gallery and Twentieth Century Fox.

Marilyn Monroe
Bendigo Art Gallery
Bendigo, Australia
March 5-July 10
---
2013:
The Marilyn Monroe Exhibit at Prague Castle
May 30 – September 20
Marilyn – The Exhibit: Hollywood Icon
Hollywood, CA
June 1-September 8
---
2012:
Marilyn Monroe – A Contemporary Myth
Museo Salvatore Ferragamo
Florence, Italy
June, 2012 – March, 2013
Marilyn, The Exhibit
Hollywood, CA
June 1 – September 2
---
2011:
Marilyn at The Oscars
The Academy of Motion Picture Arts and Sciences
Los Angeles, CA
---
2010:
Marilyn Remembered
Hollywood, CA
June 1 – August 31
---
2008:
American Icon
Hollywood, CA
June 1 – August 31
Some Like It Haute
The Glenbow Museum, Calgary, Canada
November 29 – February 22
Marilyn Monroe Dresses On Exhibit
Tokyo, Japan
---
2006:
Marilyn Monroe: Exploited, Explored, Explained
The Texas State Fair