Remembering Gina Lolobrigida  (4th July 1927 – 16th January 2023)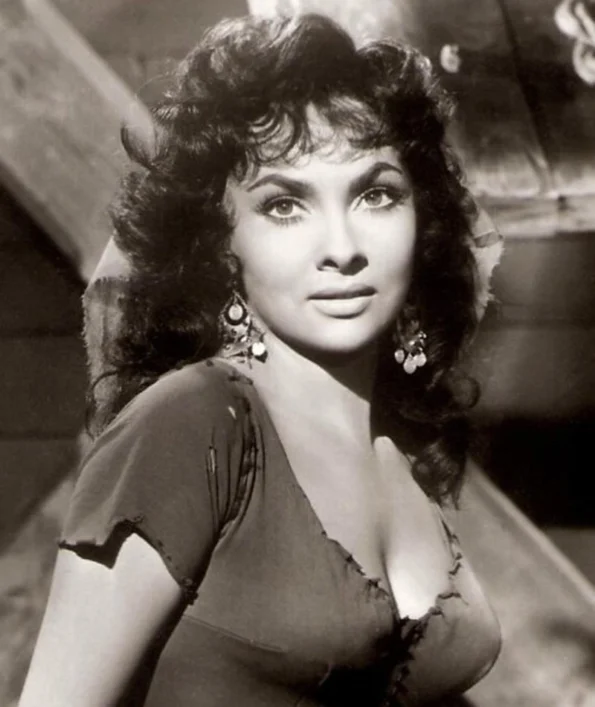 "Italy's Marilyn Monroe," as she had been billed, was in New York in 1954, when Marilyn was in town shooting on location for "The Seven Year Itch." The two met at the Trans Lux Theatre on Lexington Avenue and 5rd Street hours before the filming of the infamous billowing skirt scene.
They also met at a party thrown in honour of "La Lollo" by press agent Rupert Allan.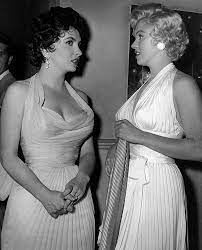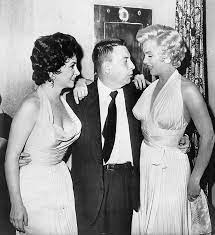 Lollobrigida's film career spanned many international productions. Among her best English-language works are "Bread, Love and Dream" and "Beat The Devil." In the 1980's, she was a regular on TV Soap "Falcon Crest."
. At the time of her death, Lollobrigida was among the last living, high-profile international actors from the Golden Age of Hollywood cinema.
Source: "The Marilyn Encyclopedia" by Adam Victor