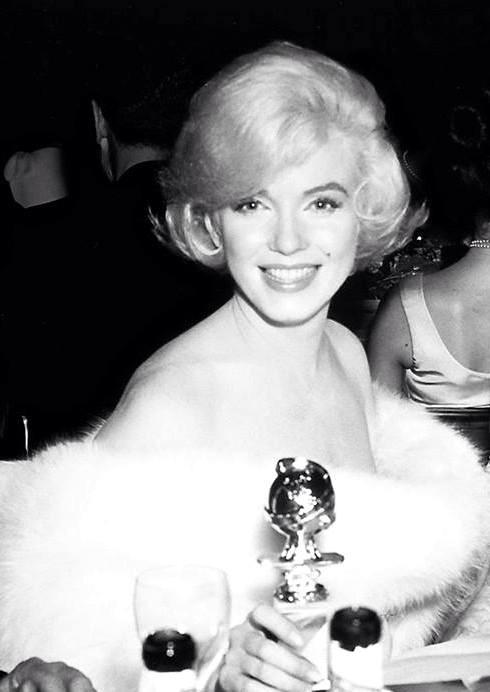 When we think of "Some Like It Hot," we can't help but feel how overlooked it was during the 1960 Academy Awards, only winning 1 Oscar out of its 6 nominations in total. However that doesn't take away from the fact that it was universally praised and awarded with nominations from all around the globe at various entertainment award ceremonies. Not only that, but it was the 4th highest grossing film of 1959 in the United States, grossing nearly $10.2million at the box office after its initial budget of $2.8million.
Awards:

Academy Awards 1960:

Won:
Best Costume Design: (Orry Kelly.)

Nominated:
Best Actor in a leading role: Jack Lemmon
Best Director: Billy Wilder
Best Writing and Screenplay: Billy Wilder and I.A.L Diamond
Best Cinematography: Charles Lang
Best Art Direction and Set Decoration: Ted Hayworth and Edward G. Boyle.



Golden Globes 1960

Won:
Best Motion Picture Comedy
Best Actress In A Musical Or Comedy: Marilyn Monroe
Best Actor In A Musical Or Comedy: Jack Lemmon

BAFTA Awards 1960

Won:
Best Foreign Actor: Jack Lemmon

Nominated:
Best Film From Any Source: Billy Wilder

Bambi Awards 1960

Nominated: Best International Actor: Tony Curtis


Directors Guild Of America 1960

Nominated: Outstanding Directorial Achievement In Motion Pictures: Billy Wilder

Grammy Awards 1959

Nominated: Best Soundtrack Album

Laurel Awards 1960

Nominated:
Top Female Comedy Performance: Marilyn Monroe
Top Male Comedy Performance: Jack Lemmon

National Board Of Review 1959

Won:
NBR Award Top Ten Films


Venice Film Festival 1959

Nominated:
Golden Lion Award: Billy Wilder

Writers Guild Of America 1960

Won:
Best Written American Comedy: Billy Wilder and I.A.L Diamond