"Some Like It Hot" was one of the biggest successes of 1959, audiences adored it and continued to flock to theatres to see Sugar, Joe and Jerry create mishap on screen.
With the ever increasing popularity of Television, it's no surprise that The Mirish Company would try and turn their most successful film: "Some Like It Hot" into a ongoing television series.
The series would focus on the mishaps and adventures that Joe and Jerry would face in their new identities, trying to recreate the magic that was created on film by bringing it into peoples homes and television sets throughout the year.

The premise of the show was this: Joe and Jerry (Tony Curtis and Jack Lemmon reprising their roles for the pilot) are still on the run from the mob, so they decide to up their game and go under the knife for a complete facial transformation (enter the two new actors playing Joe and Jerry: Vic Damone and Dick Patterson.)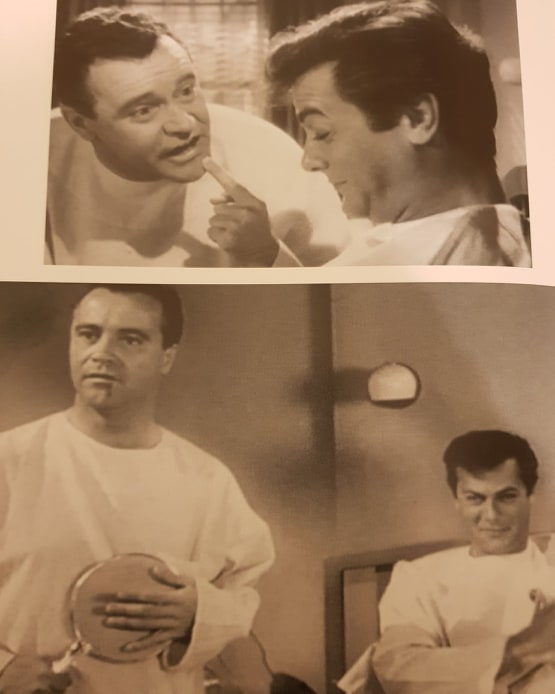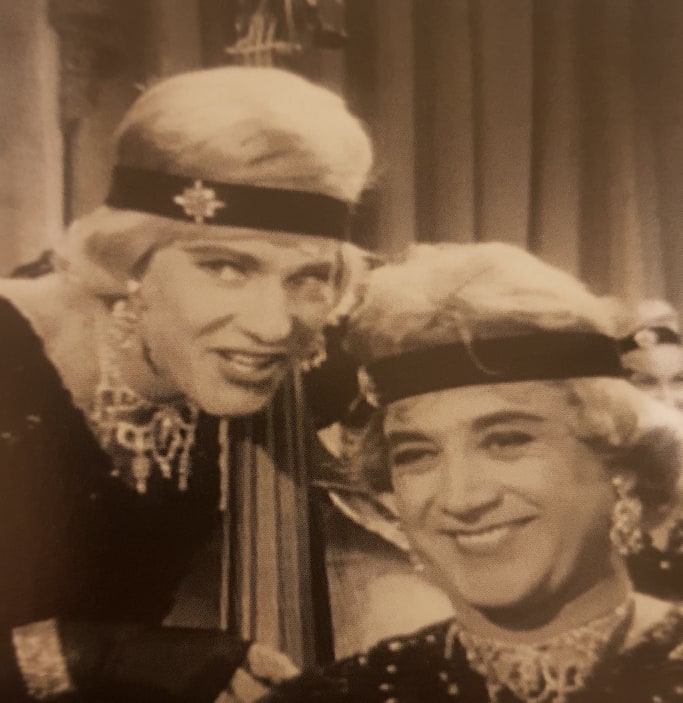 With new faces on their fronts, Joe and Jerry assume their problems are behind them. However they are soon enlisted by federal agents to help track down Studs Columbo (Spatz Columbo's twin brother of course!) Studs Columbo is determined to track down and rub out the two musicians who had his brother killed, Joe and Jerry reluctantly agree to get back into drag and get the goods on "Girl-Crazy" Castro, the gangster who deployed the machine gun that killed Toothpick Charlie in the original film.
There is no mention of Sugar in the pilot, she has been replaced by a character called Candy Collins (Tina Louise). Collins is Studs Columbo's moll who eventually falls for Joe after he reveals his true identity to her.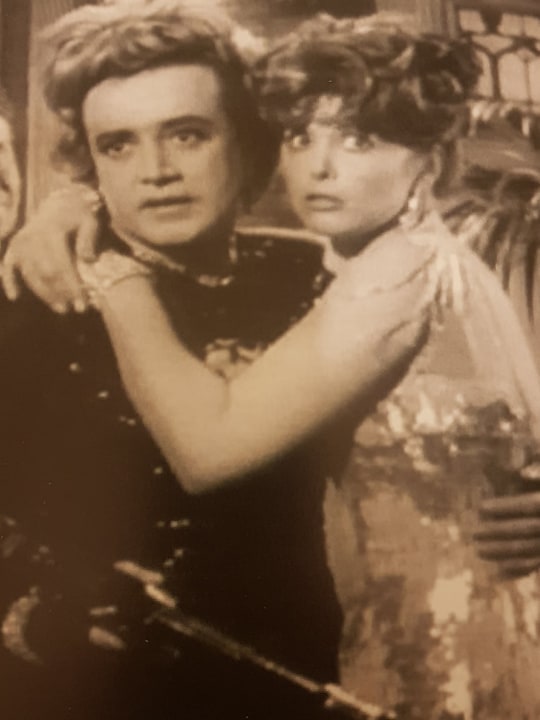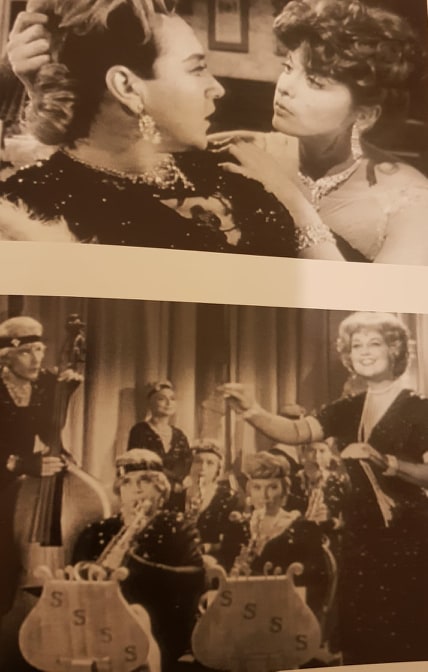 The pilot was shot at NBC studios in mid March 1961 and quickly vanished into thin air. Neither NBC not the potential sponsor Proctor and Gamble picked up the show. The precise reason this show was a no-go is still unclear, however one studio memo said: "As this is essentially a joke show, it would be difficult to sustain on a high level."

By the end of 1961, the pilot was considered dead. Perhaps at the end of the day, "Some Like It Hot" should always be considered a one off, no sequal.. no remake.. no television series.. Just a beautifully perfect one off movie ever to be repeated.

More on this planned TV show can be found here: "Some Like It Hot: The Official 50th Anniversary Companion." https://www.amazon.co.uk/Some-Like-Hot-Companion/dp/1862058644