Marilyn Remembered is the longest running Marilyn Monroe fan club in existence today. We have kept the memory of Marilyn Monroe alive with dignity and grace since 1982. The club was founded by Greg Schreiner, Teresa Seeger, Catherine Seeger, and Anthony Cordova. The club consists not only of fans, but also of people who actually knew Marilyn, including her photographers, hairdressers, actors and others. The club meets regularly in Los Angeles. Often invited to these meetings are celebrity guest speakers who knew or worked with Marilyn.
We also host special birthday celebrations, holiday parties and once a year a special memorial event at the Westwood Chapel (where Marilyn is laid to rest) on the anniversary of Marilyn's passing. A group of dedicated Marilyn Monroe fans keep her legend alive by planning and arranging these events throughout the year.
Marilyn Remembered is open to all Marilyn Monroe enthusiasts world wide. Join by simply signing up for our email list. To sign up, click here.
---
THE 2017 MARILYN MONROE MEMORIAL
FANS ARE INVITED TO DONATE TO THE MARILYN MONROE MEMORIAL FUND:  Click here for details.
For details on all of the activities taking place for the 2017 memorial, click here or click on the image below.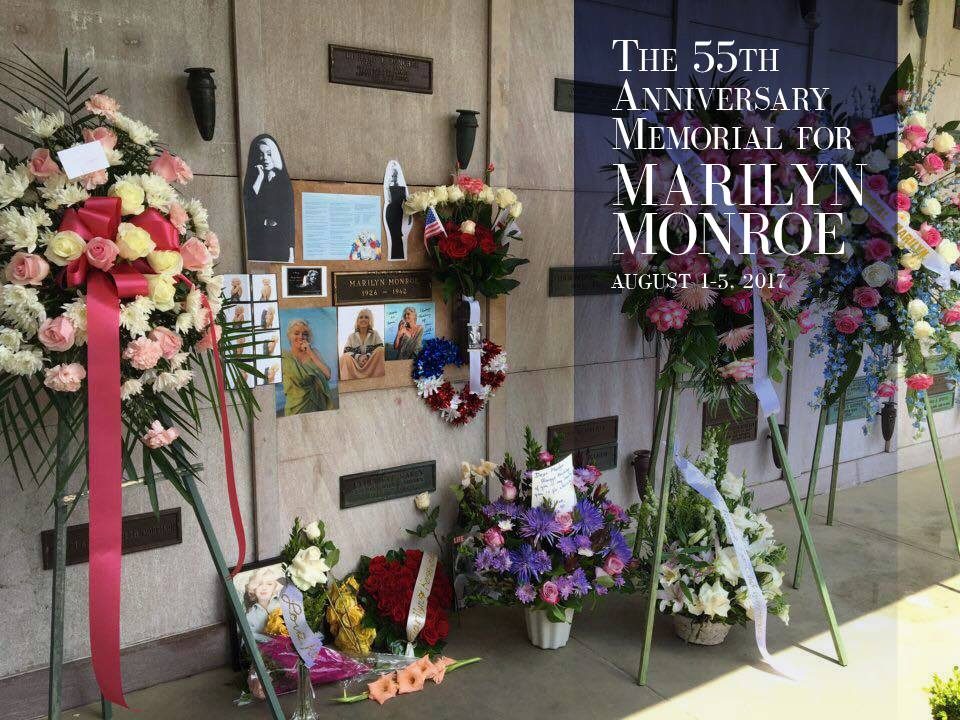 ---
AN EVENING WITH MARILYN AT HOLLYGROVE
FANS ARE INVITED TO DONATE TO OUR SPECIAL CHARITY EVENT AT HOLLYGROVE, "AN EVENING WITH MARILYN." MAKE A DONATION AND YOU'LL BE ENTERED TO WIN ONE OF TWO EXCEPTIONAL MARILYN MONROE PRIZE PACKAGES
For details on making a donation, click here.

Specific details for event attendees can be found here.
Special thanks to our event sponsor, Julien's Auctions.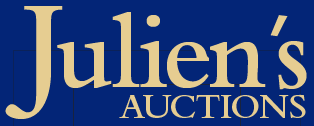 ---
FOLLOW MARILYN REMEMBERED
ON INSTAGRAM